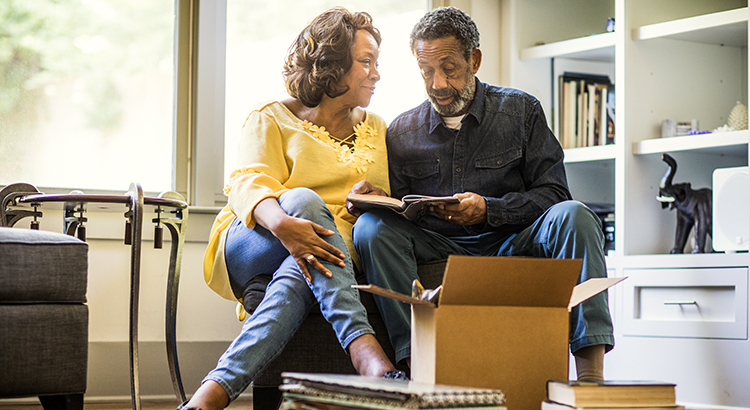 Thinking of Selling Your House?, There are simply more buyers actively looking for homes to purchase than there are sellers selling them, so the scale is tipped in favor of the sellers.
According to the latest Existing Home Sales Report from the National Association of Realtors (NAR), total housing inventory is down 18.8% from one year ago. Inventory is well below what was available last year, and the houses that do come to the market are selling very quickly.
–Why is inventory so low?
One of the key factors making it even more challenging, however, is the amount of time current homeowners are staying in their homes. There has truly been a fundamental shift in the market that started about 10 years ago: people are staying put longer, and it's contributing to the shortage of houses for sale.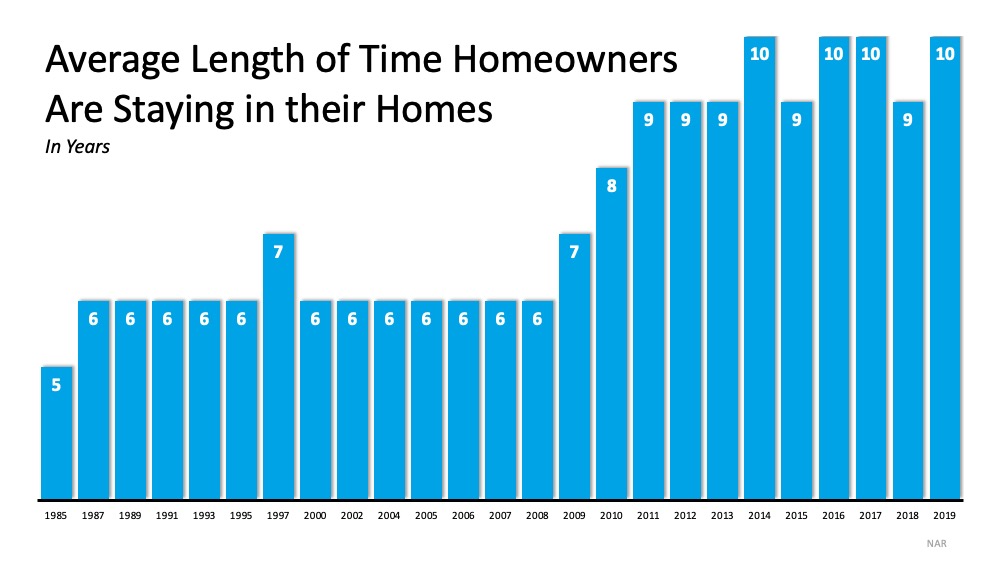 Since 2010, that length of time has trended upward, toward 9-10 years, largely due to homeowners aiming to recoup their equity:Thankfully, with the strength the market has gained over the last 10 years, today's homeowners are in a much better equity position.
Now is a fantastic time for homeowners who are ready to make a move to break the 10-year trend and sell their houses, especially while buyer demand is so high and inventory is so low. It's a prime time to sell.
In addition, with today's historically low interest rates, there's an opportunity for sellers to maintain a low monthly payment while getting more house for their money.
With more new homes poised to enter the market this year, homeowners ready to make a move may have a golden opportunity to do so right now.
–Bottom Line
There are simply not enough houses for sale today. If you're ready to leverage your equity and sell your house, let's connect today. It's a great time to move while demand for homes to buy is extremely high.
– Get your San Antonio Home Valuation Here
Connect with me on Facebook for updates and information.