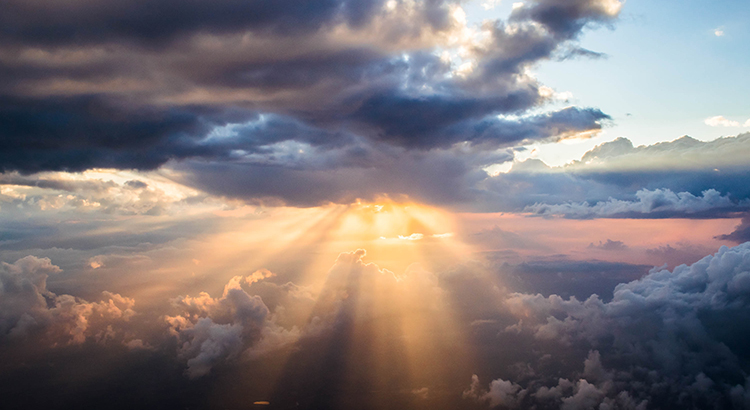 Many experts have been saying the housing market will lead the way to a recovery, and today we're seeing signs of that coming to light, A Remarkable Recovery for the Housing-Market is coming.
With record-low mortgage rates driving high demand from potential buyers, homes are being purchased at an accelerating pace, and it's keeping the housing market and the economy moving.
Here's a look at what a few of the experts have to say about today's astonishing recovery.
"Recent home purchase measures have continued to show remarkable strength, leading us to revise upward our home sales forecast, particularly over the third quarter. Similarly, we bumped up our expectations for home price growth and purchase mortgage originations."
–Bottom Line
The strength of the housing market is a bright spark in the economy and leading the way to what is truly being called a remarkable recovery throughout this country. If you're thinking of buying or selling a home, maybe this is your year to make a move after all.
– Get your San Antonio Home Valuation Here
Connect with me on Facebook for updates and information.