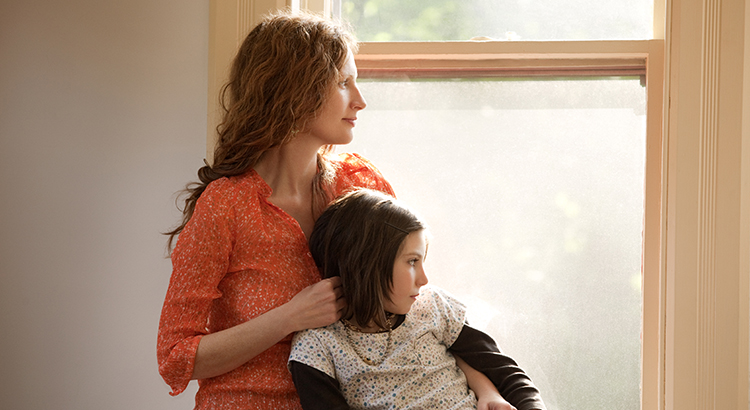 Let;s take a closer look at this information: According to the latest Profile of Home Buyers and Sellers by the National Association of Realtors (NAR), in 2019, homeowners were living in their homes for an average of 10 years, is it a Good Time to Move?.
That's a long time to time to be in one place, considering the average length of time homeowners used to stay put hovered closer to 6 years.
With today's changing homebuyer needs, especially given how the current health crisis has altered our daily lifestyles, many homeowners are reconsidering where they're at and thinking about moving to a home with more space for their families.
The real estate market has changed in many ways over the past 10 years, and current homeowners are earning much more equity today than they used to have.
According to CoreLogic, in the first quarter of 2020 alone, the average homeowner gained approximately $9,600 in equity. 
If you're considering selling your house right now, you may have accumulated more equity to put toward a move than you realize.
Dialing back 10 years, many homeowners also locked in a fairly low mortgage rate. In 2010, the average rate was only 4.09%.
This motivated homeowners to stay in their houses longer than usual to keep their rate low, rather than moving.
Just last Thursday, however, average mortgage rates hit a new historic low at 2.86%.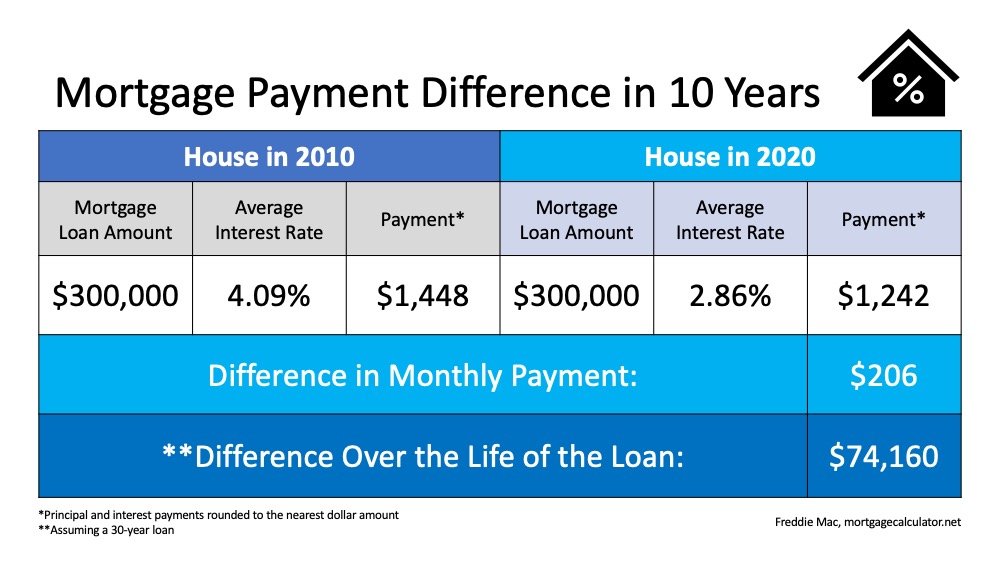 As the example shows, you can save a substantial amount every month if you qualify for today's low mortgage rate, and the savings can really add up over the life of a 30-year fixed-rate loan.
Bottom Line
It's a great time to connect to discuss the market in our area. Buyers are actively looking for more homes to buy, and you can win big by making a move if the time is right for you.
– Get your San Antonio Home Valuation Here
Connect with me on Facebook for updates and information.