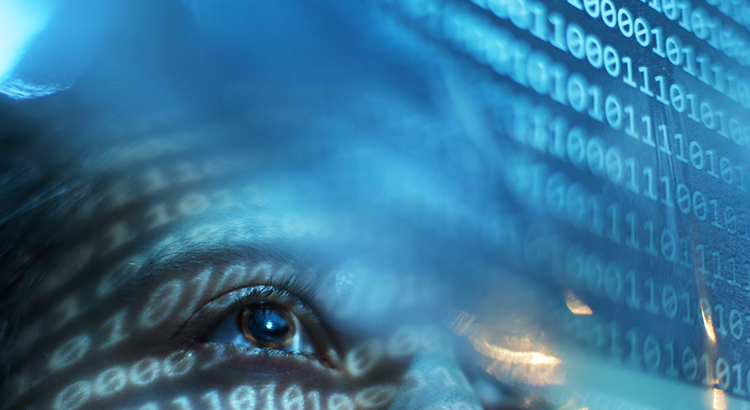 This month, realtor.com announced the release of their initial Housing Recovery Index, which is a weekly guide showing Covid-19 Impact on Real Estate. Here the numbers.
Tracking each of the following:
Housing Demand – Growth in online search activity
Housing Supply – Growth of new listings
Pace of Sales – Difference in time-on-market
The index then compares the current status "to the last week of January 2020 market trend, as a baseline for pre-COVID market growth. The overall index is set to 100 in this baseline period. The higher a market's index value, the higher its recovery and vice versa."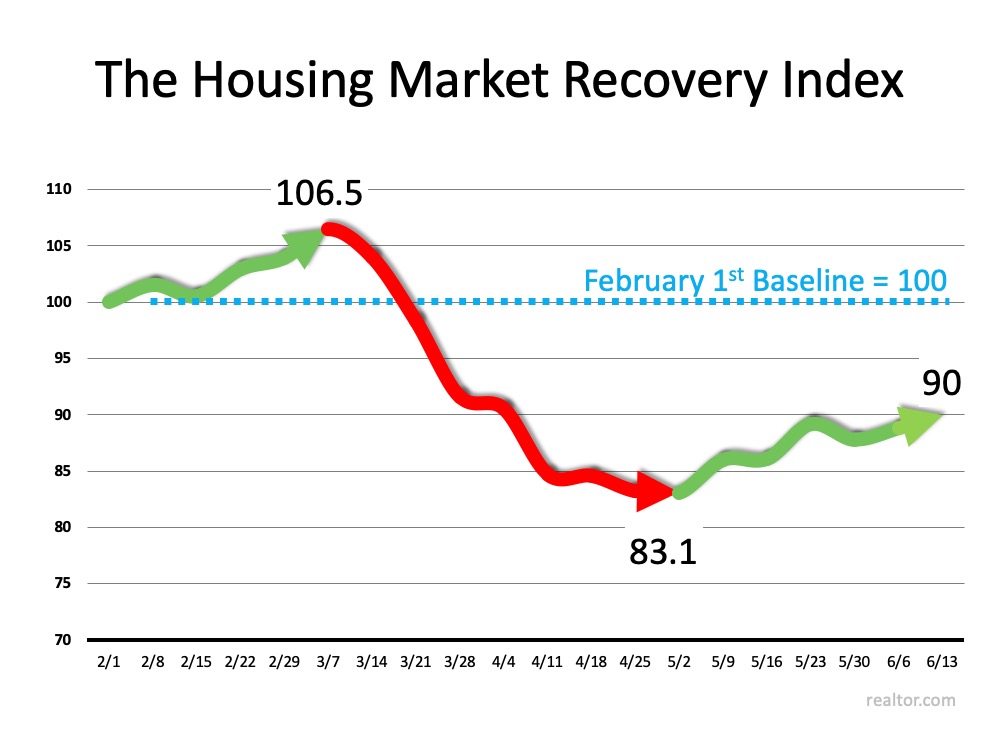 The graph below charts the index by showing how the real estate market started out strong in early 2020, and then dropped dramatically at the beginning of March when the pandemic paused the economy. It also shows the strength of the recovery since the beginning of May.
As noted by Dean Mon, Chairman of the National Association of Home Builders (NAHB):
"As the nation reopens, housing is well-positioned to lead the economy forward."
Bottom Line
Staying connected to the housing market's performance over the coming months will be essential, as we continue to evaluate exactly how the housing market is doing in this uncharted time ahead.
Connect with me on Facebook for updates and information.
– Get your San Antonio Home Valuation Here