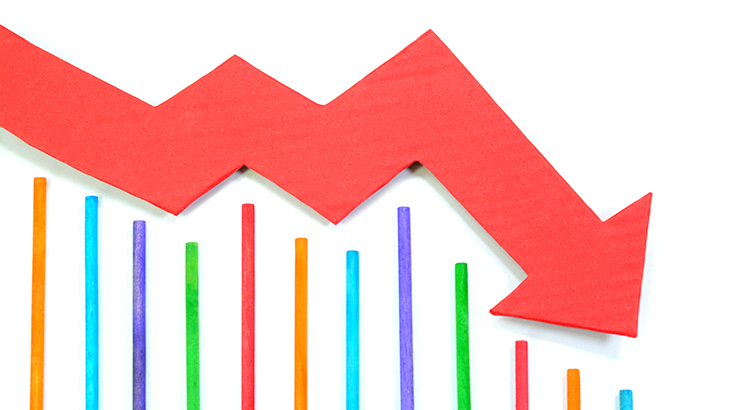 Let's talk about good news in the start of the week Homebuyers Are in the Mood to Buy Today…
There's a very positive outlook on interest rates going forward, as the projections from the FreddieMac report indicate continued lows into 2021:
"Going forward, we forecast the 30-year fixed-rate mortgage to remain low, falling to a yearly average of 3.4% in 2020 and 3.2% in 2021."

This means there's a huge incentive for buyers who are ready to purchase.
With mortgage rates hovering at such compelling places, ongoing buyer interest is bound to keep driving the housing market forward.
Rates also reached another record low last week, so homebuyers are in what FreddieMac is identifying as the buying mood:
"While the rebound in the economy is uneven, one segment that is exhibiting strength is the housing market. Purchase demand activity is up over twenty percent from a year ago, the highest since January 2009. Mortgage rates have hit another record low due to declining inflationary pressures, putting many homebuyers in the buying mood. However, it will be difficult to sustain the momentum in demand as unsold inventory was at near record lows coming into the pandemic and it has only dropped since then."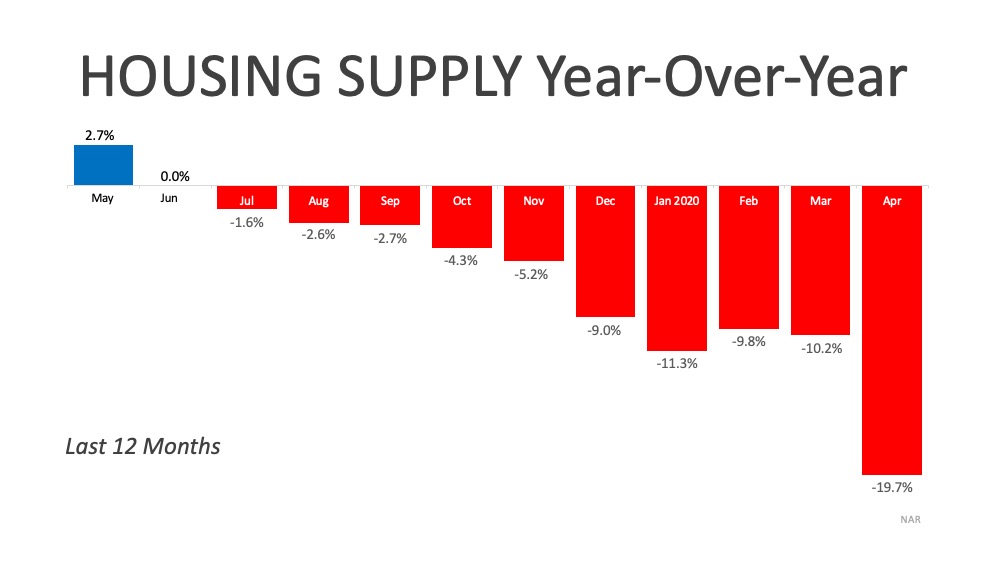 There's no doubt that even though buyers are ready to purchase, it's hard for many of them to find a home to buy today. Mortgage rates aren't the only thing hovering near all-time lows; homes available for sale are too.
–What does this mean for buyers?
Getting pre-approved now will help you gain a competitive advantage and accelerate the homebuying process, so you're ready to go when you find that perfect home you'd like to buy.
Working quickly and efficiently with a trusted real estate professional will help put you in a position to act fast when you're ready to make your move.
–What does this mean for sellers?
Selling now before other sellers come to market in your neighborhood this summer might put your house high on the list for many buyers.
Homebuyers are clearly in the mood to buy, and with today's safety guidelines and precautions in place to show your house, confidence is also on your side.
–Bottom Line
Whether you're looking to buy or sell, there's great motivation to be in the housing market, especially with mortgage rates hovering at this historic all-time low. Let's connect today to make sure you're ready to make your move.
Connect with me on Facebook for updates and information.
– Get your San Antonio Home Valuation Here