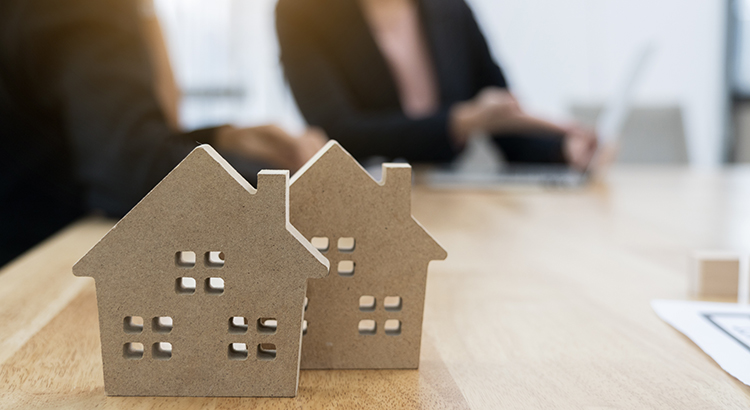 Countless analysts predicted buyer demand would disappear and home values would depreciate for the first time in almost a decade. That, however, didn't happen. It appears the opposite is taking place, Builders & Realtors Agree: Real Estate Is Back
After the bottom fell out of the real estate market immediately following the shutdown, it has come roaring back – and seems to still be gaining steam.
Builder Confidence Hits All-Time High
Last week, it was reported that applications for new home purchases with home builders were 39% higher than in July of 2019. That has builder confidence soaring.
Each month, NAHB releases its Housing Market Index, a survey of NAHB members who rate market conditions for the sale of new homes at the present time and over the next six months, as well as prospective buyer traffic for new homes.
This month, they reported that builder confidence in the market for newly-built single-family homes increased to the highest reading in the 35-year history of the series.
The number of newly constructed homes being built will be almost at the same level as last year, even though the economic shutdown crushed home building earlier in the year.
Existing Homes Are Also Selling Like Hotcakes
Last Friday, NAR released its Existing Home Sales Report. The report revealed that month-over-month sales increased by 24.7%, setting another record for the category.
Home sales increased by 8.7% year-over-year.
The latest index reading was 104.8, which means the housing market is doing better than it was in January and February of this year. As a reference, the highest point in the index was a 106.5 in early March, just prior to the health crisis setting in.
Bottom Line
Both the newly constructed and existing home sale markets are posting numbers greater than a year ago. Real estate is back. If you're thinking of buying or selling, let's connect so you have the expert counsel you need along the way.
– Get your San Antonio Home Valuation Here
Connect with me on Facebook for updates and information.